Hearts of Gold Competition
Hi Goldstone!
This week, Wk/s 01.02.21, is Children's Mental Health awareness week and Goldstone Primary School are proudly taking part in the Hearts of Gold Project run by Heads On (the official NHS charity for mental health services in Sussex).
We are asking you to get involved by making and decorating Hearts of Gold over the next two weeks.
Then we'd love you to display them in your home or school windows over Valentine's Day weekend (13/14 February).
Heads On want to encourage you to think about your mental health and how the people you love have supported and helped you over the past year. We also know that art can help improve our mental health, so we think this is a great project to get involved with! The aim of the project is to help us feel connected and to build that feeling of 'togetherness'.
There is a helpful video here with local artist Amelie who shows you how to make hearts from materials you have at home or school.
There are also some resources below including some lovely postcards which you can print and send to people who are important to you, to let them know you are thinking of them.
Please share your hearts of gold pictures here in the forum. I will make a gallery of those sent in!
Heads On will also be sharing the communities' Hearts of Gold videos and photos on social media so please do tag them!
Facebook @headsoncharity Twitter @HeadsOnCharity Instagram @HeadsOnCharity
#HeartsofGoldNHS
Happy Decorating!
From Mrs Best
Goldstone Art Competition - A View From My Window
Our Art Coordinator, Hayley Best launched a competition on Thursday 14th January to help engage and unite the whole school community, both children and adults, with an uplifting and inclusive creative project.
'A View From My Window' will be running for just over 4 weeks with a closing date of Friday 12th February, and entries can take any form, using any medium - eg. pencil, paint, clay etc - with entrants encouraged to use their imagination to make a piece personal to their own experience of lockdown.
As already mentioned, the competition is open to everyone, including staff and parents/carers! So grown-ups, if you would like to get involved and do a piece of your own artwork, that would be fantastic.
Hayley says "The theme felt particularly relevant as we are spending more time at home just now, so it should provide some inspiration for engaging Art activities".
Entries should be scanned and e-mailed to Hayley; hayleybest@goldstone.brighton-hove.sch.uk with the original piece kept safe in order to bring it into school at a later date.
Pictures of the winning entries will be posted on the website, along with a selection of entries, and once school is back up and running, they will be used to form a display in our art gallery area.
A video with more details of how to enter can be found here: The password is: goldstoneart
If you have any further questions please e-mail hayley; hayleybest@goldstone.brighton-hove.sch.uk
Happy Creating!!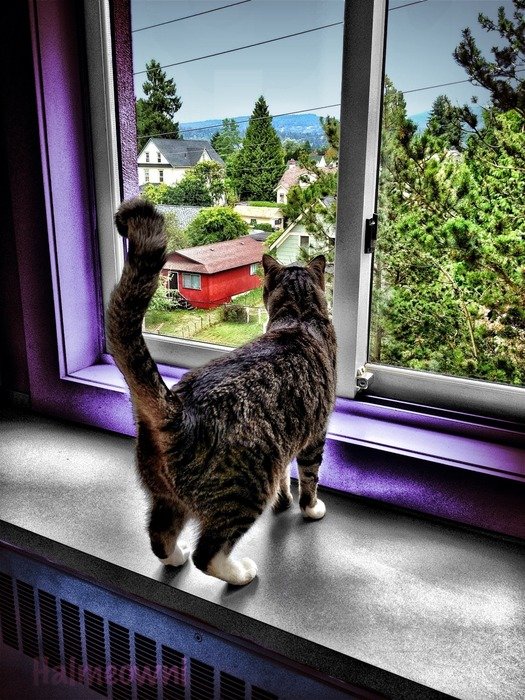 Design a Valentines Card for the NHS
The Bsuh charity has launched a feel-good campaign to show support and lift the spirits of local BSUH staff across these four hospitals:
The Royal Sussex County Hospital
The Royal Alexandra Children's Hospital
The Sussex Eye Hospital
Princess Royal Hospital
They are hoping you will get involved by making and sending a Valentine's card with message of love and support for NHS staff to Bsuh charity and they will then share them across their 4 hospitals.
It free, simple and fun.
You can make a donation if you would like (completely optional) BSUH Charity Covid-19 campaign
When you have made your valentines card please send them to:
BSUH Charity, Royal Sussex County Hospital, C/O Post Room, Eastern Rd, Brighton, BN2 5BE
Deadline for receiving cards: Tuesday 9th February
Any questions e-mail us at bsuh.charity@nhs.net